Leave the cash and cards at home.
Get UNLIMITED CAR WASHES today!
Do you love having a clean car ALL the time, but hate having to price of it? We have the solution for you.
Our brand new unlimited wash program allows you to wash as much as you want, whenever you want. Our monthly plans give you the ease of automated monthly billing without the contract. Cancel any time with no hassle or frustration.*
*Must cancel 5 days prior to your billing date to avoid additional charges for the following month
How It Works
Sign up online or on location. Once you have signed up, we will provide you with an RFID tag to go directly on your windshield. Then, just pull up to the automatic wash and your wash will start automatically. It's that easy!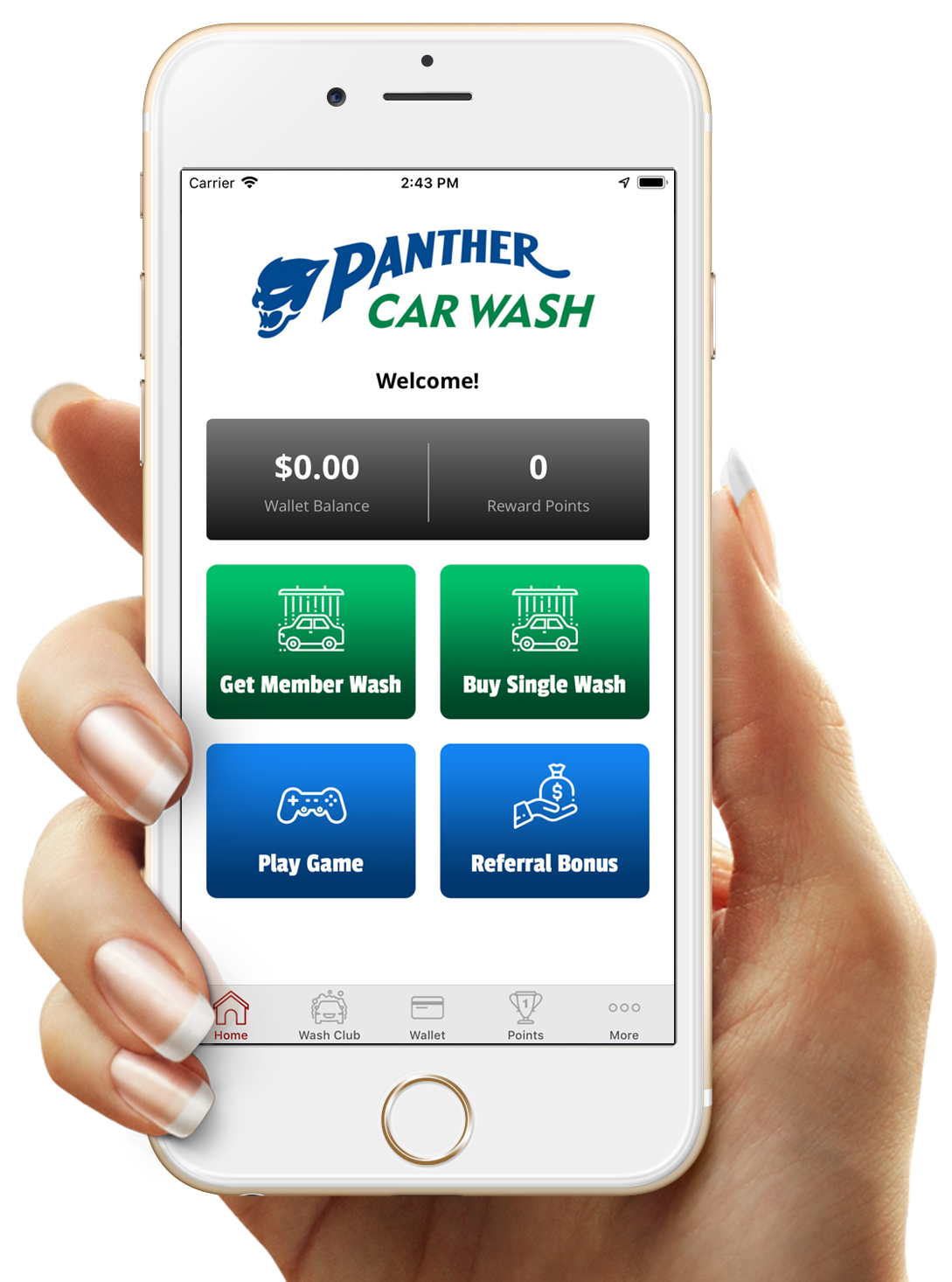 Unlimited Packages
Our unlimited packages work on both of our automatic washes.
Fire & Ice | $34.99 / mo
New Shine | $28.50 / mo
We provide multiple car discounts on all unlimited packages. The more you add, the more you save!
Ready to sign up? Fill out the form and we'll reach out to get you ready for your unlimited washes!