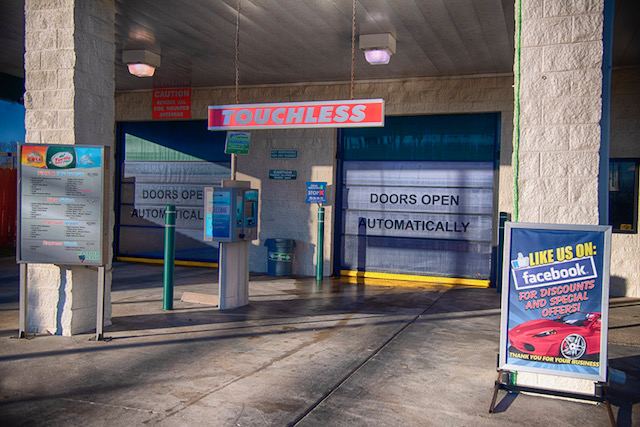 Touchless Automatic
Newly installed with Turtle Wax!
Get your car squeaky clean in our touchless automatic. We have plenty of options to suit your needs, whether you're looking for a quick rinse or a deep clean and shine!
Wash Options:
$14 | Fire & Ice Wash
$12 | New Shine
$9 | Premium Wash
$7 | Express Wash
Soft Brush
An excellent way to lift life's elements off your vehicle's surface. Get those hard-to-reach places and drive away with a perfect shine every time!
Wash Options:
$12 | Ultimate Wash
$11 | Premium Wash
$10 | Basic Plus Wash
$9 | Basic Wash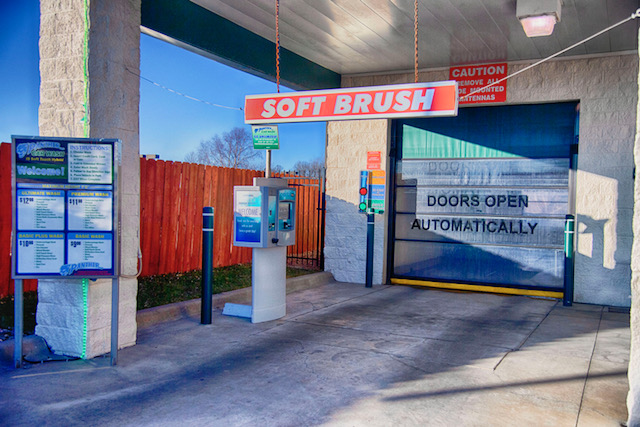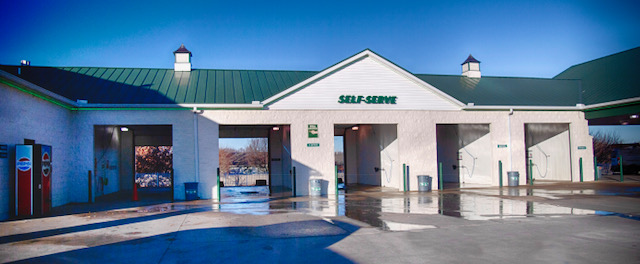 Self Serve Bays
Panther Car Wash provides you with 5 self serve bays that feature hot water and air dryers for the perfect DIY wash!
Buy or Register Your WashCard!
Never worry about losing your dollars at Panther Car Wash. When you register your prepaid WashCard, if it is lost or stolen, we'll refund your money. Register or purchase your card online today!