Save Money While Protecting Your Brand!
Enjoy big savings with discount pricing for fleet customers. It's the cashless, convenient way to keep your fleet looking clean. Plus, fleet managers can better manage costs with real-time reporting that details all wash activity in their secure Fleet Wash Account.
Reduce Employee Abuse
NO MORE handing out cash or untraceable tokens to employees. Know when they wash and how much they spend.
Save Yourself Paperwork
NO MORE need to collect receipts or mess with reimbursements. Online reporting means instant accountability!
Maintain a Clean and Spotless Fleet!
NO MORE dirty cars! Your fleets represent your business, so we will make sure to keep them spotless.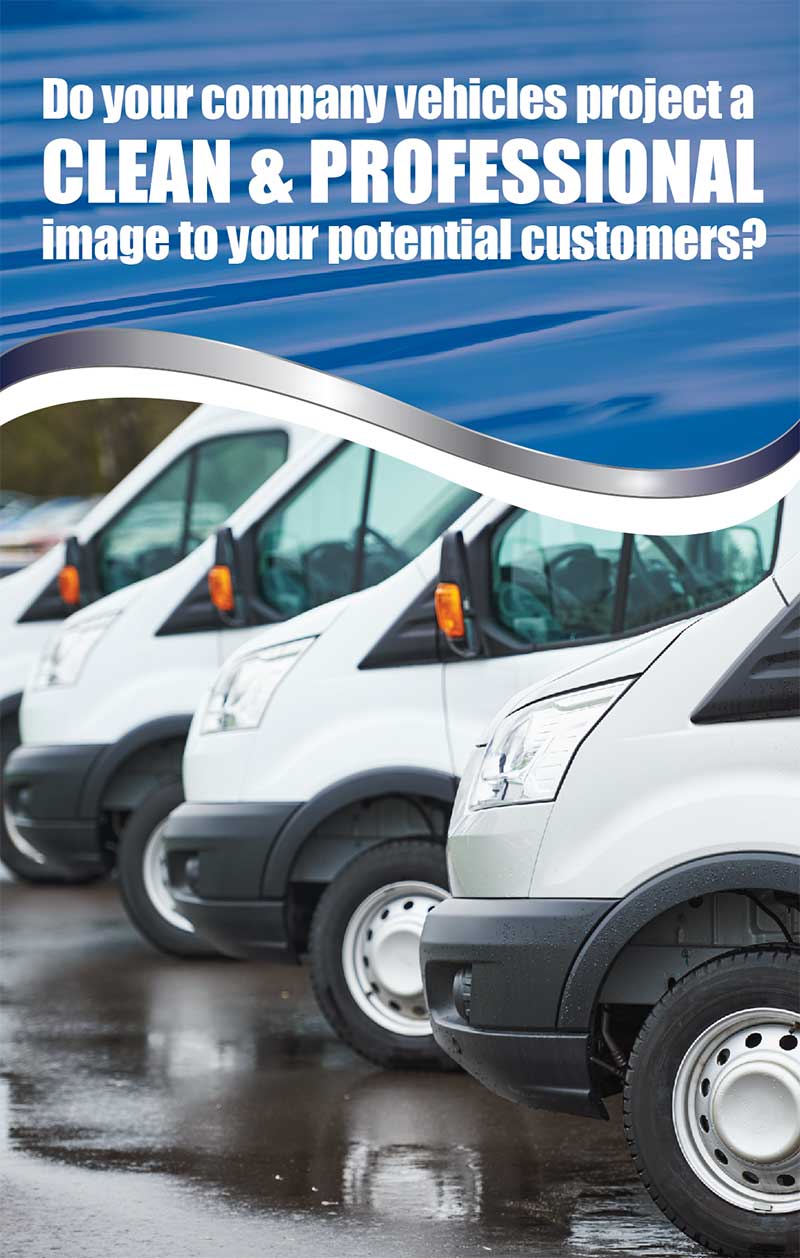 How Does Fleet Wash Work For You?
Panther Car Wash makes it easy for you to get started by giving you as many WashCards as your fleet needs and ties these cards to your Fleet Wash account! You will have a username and password provided so you can manage these cards online and assign them to specific employees or fleet vehicles.
Cost Savings
The savings go beyond the discount pricing that Fleet Wash Accounts receive. Waste and misuse are eliminated with our cards made for heavy usage. Non-traceable Token-Notes and Wash Tokens are not used, insuring that your money is being put to use on a service and NOT on lost tokens!
Flexible
You can set these cards up for unlimited use, set spending limits or restrict usage amount by day or week.
Peace of Mind
When a WashCard is lost or stolen – you can deactivate the card from your Fleet Wash account and reassign a new one to your driver. All this information is readily available in your account.