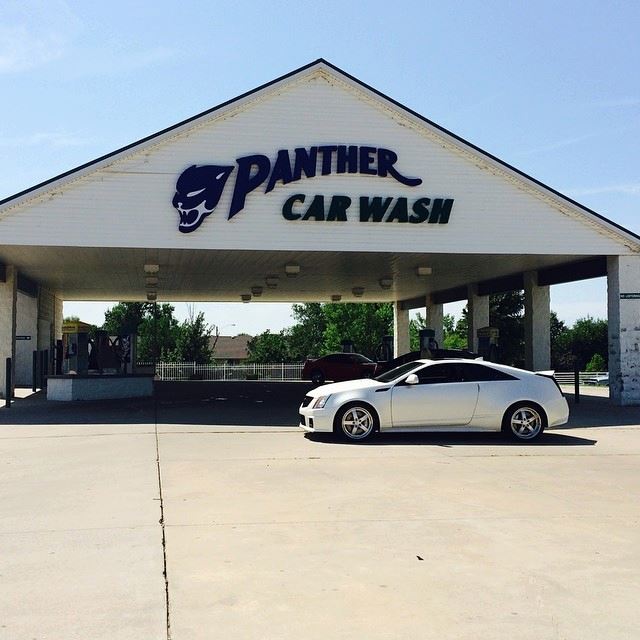 Welcome to Panther Car Wash! Home of the HOT WATER wash.
Whether you want a quick car wash, or you're the do it yourself kind, we have a wash just for you. With unlimited wash options, fundraising opportunities, and business accounts, we have all you need to keep your car fresh and clean!
Our fundraising oportunities are great forschools, churches, organizations, and more! Are you a business looking to save a few dollars on your washes, while keeping a clean and organized look? Check out the opportunities we have for fleet and business customers!
We Offer:
5 Self Serve Bays
Touchless Automatic
Soft Touch Automatic
We are open 24 hours a day for all of your car wash needs!
Register Your Card Today!
Never worry about losing your dollar bills at Panther Car Wash. When you register your prepaid WashCard, if it is lost or stolen, we'll refund your money. Register or purchase your card online today!